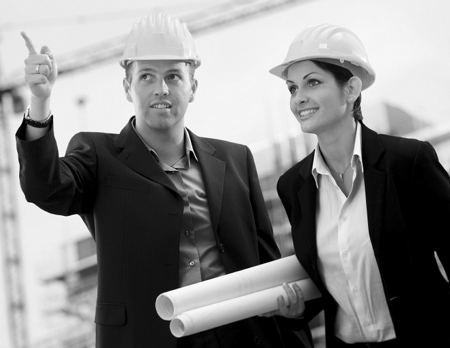 Keeping Your Business in Business
When a work stoppage occurs, finding and managing the skilled and unskilled replacement workers needed to keep your business in business can be a daunting challenge. Security Concepts and Investigations' Replacement Workforce connections can help with complete staffing services, which encompass everything from developing your operational plan before a stoppage occurs through transportation, training, supervision and administration of replacement workers.
Security Concepts and Investigations works with Specialized companies to ensure they have everything they need to plan, prepare and respond to crisis staffing situations.
Planning
Our planning process is built on the belief that your operational plan should dictate your security and replacement personnel needs - not the other way around.
Preparation
If a labor interruption occurs we can be on site within hours of notification, ready to respond and execute at one or multiple facilities.
Response
Once your contingency plan is activated, our team coordinates every aspect – from notification of the temporary personnel to maintaining communication and reporting at every step.
Flexible Staffing Solutions
No matter where or when your stoppage occurs, Security Concepts and Investigations' national network of qualified replacement worker companies is ready to step in and support your continuing operations with skilled out-of-town replacement workers at one site – or multiple sites – including:
Truck/Delivery Drivers, A,B,CD,Z- Licensed
General Labor/Warehouse
Forklift/Hi Lo Operators
Mechanics/Maintenance
Skilled Trades
General Office
For more information or to discuss your specific needs contact us by one of the methods found Here